"Through our 8 Boot Camps over the years, Joanna has guided the development of CIC's promotional style and focus. We now see our content and photos through a parent's perspective which has turned out to be very different from our camp-colored lenses.  Joanna challenged us to examine our practices carefully; she does not hold back when she sees an opportunity to improve.  We pushed back from time to time, but have seen the results of her experience and Focus Group-driven suggestions.  The benefits of working with Joanna are evident in our registrations, parent feedback and camper comments."
Tom and Maria Horner, Owners/Directors
Catalina Island Camps
tom@catalinaislandcamps.com
New, Established, Struggling and 'Wait List' Camps Have Benefitted From the Camper Retention &
Recruitment Boot Camp
In our personal lives, when we make a commitment to lose weight, eat better, stop smoking or get in shape, we are always more successful if we follow a proven plan or better yet, have a coach to motivate us and establish accountability.
So it is with camp… even though you're emotionally connected, you still can identify the 'soft' areas of your program – those items that really 'should be better, but you just never have the time to fix them.'
That's precisely how the 'Business Fitness' Boot Camp has evolved to help Directors and Executives fine tune the critical details of their programs.
In Five (5) Hours of private conference calls with you and your team, we'll focus on practical steps to increase enrollments and help you deliver 'a noticeably improved product' next summer. The cost is only $975 for what one Director described as a 'huge return on investment.'
Call Joanna at 760-619-3851 or email campconsulting@charter.net
Of course you can create your own agenda, but here's a basic game plan that has worked for camps around the country.
1st Session …
We'll identify the critical issues from last season to be 'fixed' or improved for next summer, determine an action plan and leverage the resulting retention opportunities.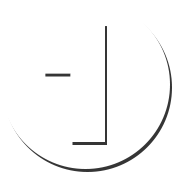 2nd Session …
We'll scrutinize your retention data for the past three years, zero in on 'soft' areas and determine if the causes are program or promotion related and then, we'll develop a plan and take action.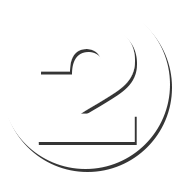 3rd Session …
We'll revamp your year-round marketing plan as it relates to five critical networks on a monthly basis: last summer's Parents, last summer's Campers, New Acquisition Potential, next summer's Parents and next summer's Campers.
4th Session …
We'll hammer out a solid game plan to connect with and register new camper populations via a powerful 'Return on Investment' message for parents accompanied by resonating visuals.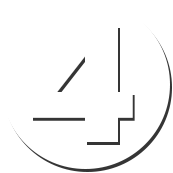 5th Session …
We'll confirm that you're building solid relationships with your parents from the moment they inquire through to the critical communication effort that is required during camp.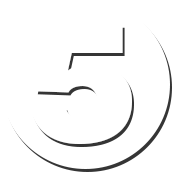 Call Joanna at 213-256-6434 or email campconsulting@charter.net